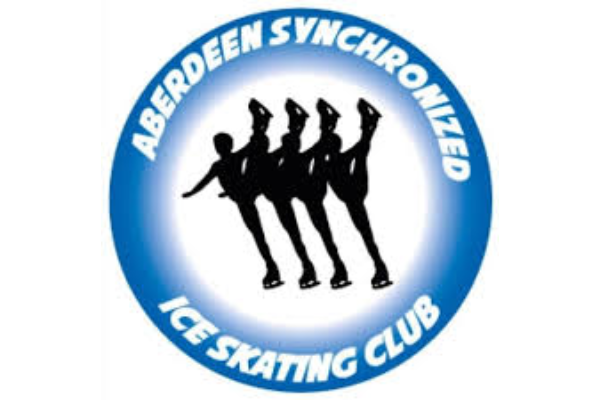 Aberdeen's own fantastic ice skating group, Team Zariba, were fundraising with us over the last few months to raise money for their trip to Colorado.
The amazing all-girl team worked so hard to achieve their dreams of going to the ISU World Synchronised Skating Championships, and raised £590 with Spree, which contributed toward the cost of their trip.
They had an amazing time away, and came 21st overall in the competition. Congrats girls!
< Back to all blogs