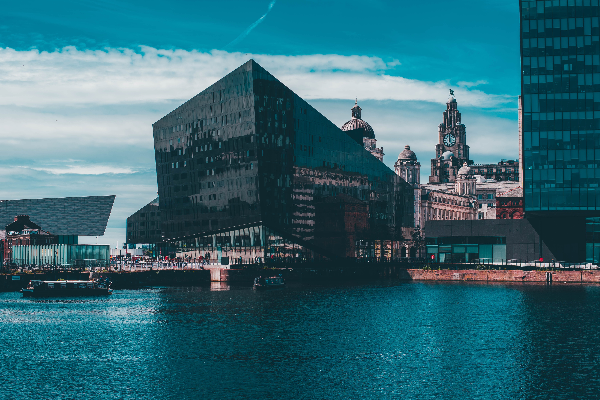 Liverpool is one of the most culturally rich cities in the United Kingdom and is a buzzing hub of activity year-round. But just how much do you know about this sprawling city outside of Beatlemania and its namesake football club? Here are five fun facts about Liverpool!
Music history: We all know about Liverpool and its historic connection to the Beatles, but did you know that it is the city with the most artists who have achieved a number one single? In many ways, Liverpool is considered the capital of pop and is the home of artists such as Atomic Kitten, Melanie C, and Sugarbabes.

A monumental city: Besides the city of London, Liverpool has more Grade One listed buildings and galleries than any other city in the U.K. In total, Liverpool has 2,500 Grade One listed buildings and 250 public monuments. Needless to say, if you find yourself in Liverpool, there will be more than enough to see.

Tourist hub: Liverpool is a remarkable cultural hub and it would seem that the public has taken notice as it currently ranks as the seventh most visited city in the U.K, with many gathering from far and near every year.

Art lovers: If you love art then you'll love Liverpool. The National museums Liverpool is made up of seven galleries and museums that hold the largest collection of art under single ownership anywhere in the country.

Many tongues: Being a cosmopolitan city, Liverpool is a melting pot of cultures and traditions. This is evidenced by the fact that over 60 languages are spoken in Liverpool every single day!
If you've ever wanted to visit a tourism, art and culture hub, Liverpool is your best bet. Make sure to keep your Spree App handy as you explore the great city of Liverpool.
< Back to all blogs