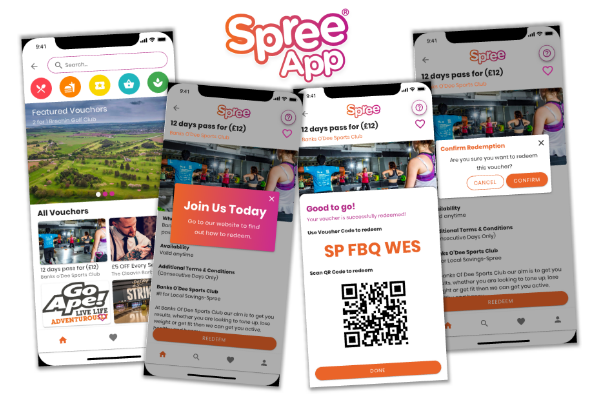 We're launching a brand-new App!
We've decided to have a Spree-fresh and are launching a new App soon!
It'll have loads of great new features like:
- Sleek and simple user interface
- Lets you know which offers are nearby
- Favourite the vouchers you love most
- Suggested offers just for you
- Manage your subscription online at www.spreebook.com
You'll have £1000s worth of savings at your fingertips, with 2 for 1s, 50% off deals and free admissions saving big at hundreds of local restaurants, takeaways, leisure and shopping outlets. Save on all the things you love with Spree.
Already bought our previous App and have time left on your subscription? Don't worry your App will be updated to our new one and you'll still have access to the vouchers you haven't used.
< Back to all blogs