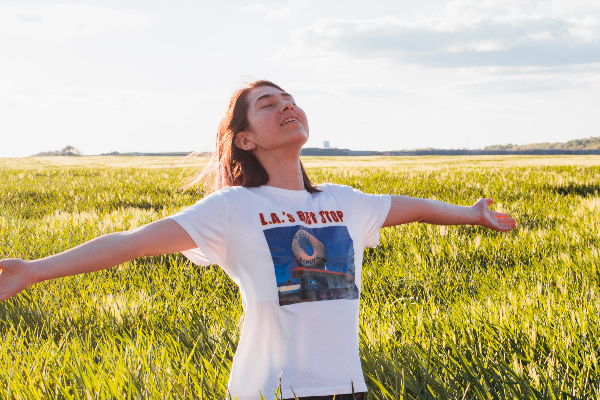 Hello,
Today is World Health Day and now more than ever, it is important that we celebrate those in healthcare and bring awareness to health across the globe. While many are understandably anxious about the ongoing COVID-19 situation, it is imperative that we stay health-conscious in the following ways.
Stay up to date: The situation regarding the COVID-19 outbreak is constantly evolving, with news breaking every day in various regions. Make sure to stay up to date with the announcements and instructions from official health bodies in your area of residence. Follow all given instructions and take all precautions such as hand washing, social distancing and so on.

Unplug when necessary: With the barrage of information available about the COVID-19 situation, it is easy to become overwhelmed with the content that is available. This, coupled with the fake news and endless conspiracy theories, it is normal to feel drained. Fell free to unplug from your news feed or set up alerts only for crucial information from reputable sources. This will do wonders for your mental health and peace of mind.

Eat, drink, sleep: These are three of the most important components of healthy living and it is important that you keep them consistent during the lockdown. Maintain as consistent of a sleep schedule as possible, eat a healthy diet and drink lots of fluids.

Exercise: As part of lockdown measures, individuals are allowed to leave the house for exercise once a day. Exercise promotes good health and it helps get your heart rate up and releases endorphins into the body. Keep up with a regular exercise schedule during lockdown to promote good health.
Health is more important than ever before as we celebrate World Health Day. Follow our guide to stay in the best health possible, now and into the future.
Love,
The Spree Team
< Back to all blogs