Mother's Day has always had a certain charm to it. It's the day where we celebrate our caretakers, life bringers and our favourite people in the world. Mother's Day is often marked with celebrations, gift-giving, and tributes. Spree has so many ideas to treat your mum and help make her feel special. No matter where your Mum may be here or eleswhere you can still mark the day or the build up to the day in special ways with some great Spree ideas.
Share the love with your mum this Mother's Day. Spree will be your one stop shopping guides to great discount on so many of the best of Aberdeen! So go on give your Mum her very own pocket friendly adventure SpreeApp or SpreeBook.
Please make sure you check your Spree discount vouchers for T&C's.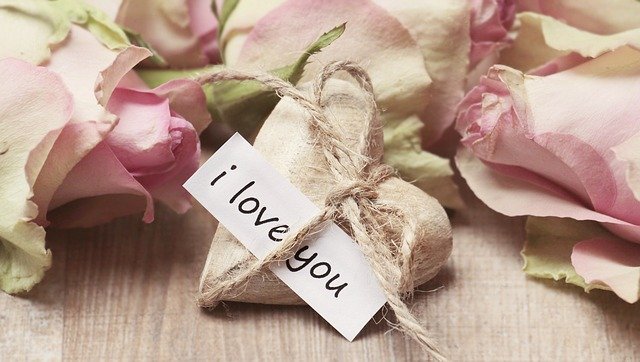 < Back to all blogs