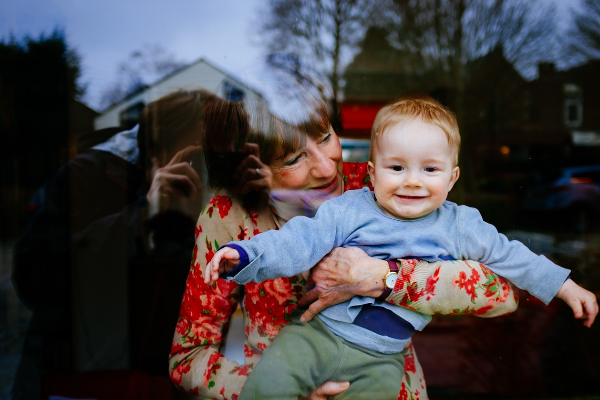 As we get older, we find ourselves facing a very unique set of challenges. First, our bodies are not as strong as they used to be and we often feel isolated from our friends and family. Current COVID-19 measures can complicate this further as the elderly are particularly at risk with the virus and social distancing measures mean that older people will have even less social interaction than usual. Fortunately, there are several ways to extend care to elder people during this time, some of which are as follows:
Educate and advise: In order to keep the elderly safe, it is paramount that they are educated about the risks of the virus as well as the measures to take to protect themselves. Send only relevant and verified information to the elderly people that you know and advise them to practice social distancing, good hygiene, and other recommended precautions.

Company: Due to the typical isolation elders often feel which is being heightened by social distancing, they will need as much company as they can get. If you are social distancing with an elder, pick fun activities for you to engage in daily to keep them occupied. Other than that, call the elders in your life to ward off loneliness. There are also charities such as Reengage which organize call companions for elderly people during social distancing and offer tea parties for them outside of the current situation. Consider volunteering or donating to such causes that help the elderly.

Provide essentials: Many elders will have a harder time getting essential supplies during this lockdown period and you can help out. If there is an elder in your life, volunteer to drop off groceries for them whilst practising social distancing or have them delivered to their home. This will take a massive burden off them and make this period more bearable.
There are many ways to show up and assist the elderly in our society and we've outlined some of them above. Feel free to follow these steps to help an elder in your life.
< Back to all blogs