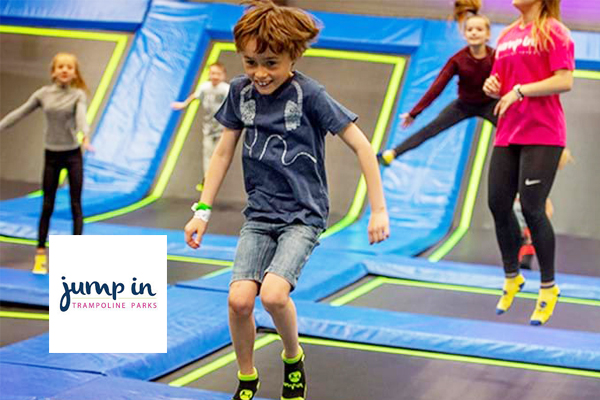 We at Spree have partnered with Jump In Trampoline Park Aberdeen to give you 3 great new money saving offers!
Offer 1 – Enjoy a 2 for 1 Jump Session
Offer 2 – Enjoy a 2 hour jump for only £11 (normally £18) pus you get free grip socks with your jump
Offer 3 – A FREE fitness session with no purchase just a free session! How great is that?
All these discount offers are available NOW on our Spree Subscription.
Subscribe to Spree and get all the great Spree offers, it's easy and guarantee's you get all our offers as soon as they are uploaded.
Join Spree subscription for only £2 a month or an annual subscription for £20 and get thousands of pounds worth of savings whenever you want wherever you are!
Subscribe & Save #buyonegetonespree
Join here
View offers here

< Back to all blogs